Importing or exporting, our expert team has the knowledge and experience to design the right logisitics process for your business.
We've worked with clothing companies, shoe merchants, homeware specialists, fresh food distributors and boutique brewers to
efficiently and safely move their products around the globe.
Fashion, Retail & Textiles
Food, Alcohol & Supplements
From oversize to the smallest of homeware, GenFreight will get your product in and out of Australia
Importing and exprothing homewares presents a number of challenges, form safe packing to efficient shipping and clearing customs. In this fast-paced, competitive consumer-driven industry, timing is everything we know your success depends on getting products into store as quickly as possible.
Our team have a wealth of experience importing homewares of every shape and size, and will work with you to streamline your end-to-end distribution.
Import timber without the bugs
All bamboo and wooden products will be subject to additional customs regaulations, and must be clean, free of bark, insects, soil or other contaminants.
Customs will look for holes and sawdust as this can indicate that the article contains insects or pests.
Fashion, Retail &Textiles
The latest fashion form around the globe
From clothes and shoes, to handbags and textiles, we manage it all. We know fashion moves fast, and consumer demand is testing the limits of logistics
network around the world. We will work with you to design a complete shipping and logistics program that will get your fashion and retail products delivered as quickly as possible.
Need the latest fashion delivered even faster? We offer a Garment on Hanger service, allowing you to conveniently ship clothing already on the hanger in specially designed containers. while there is a premium applied to GOH containers, this is often outweighed by the speed and ease with which you can get your goods into the market and flying off busy retail shelves.
Food, Alcohol & Supplements
Fast and efficient import services for food, alcohol and supplements
Importing food, alcohol and supplements brings with it a range rules and regulations that must be met. From storage and temperature control, to tariffs and paperwork, the team at GenFreight has extensive experience working with importers to successfully bring these products to Australia.
Our network includes air and sea freight, as well as ground transportation and warehousing to meet your specific requirements.
Delicious food delivered fresh
Fresh and refrigerated food products need to be delivered quickly and safely, to ensure they arrive ready to eat. We're experts at managing the end-to-end distribution of non-perishable, fresh and frozen food that meets the strict guidelines in place for safe delivery. We'll also apply our extensive food import knowledge to reduce spoilage and save you money.

We'll also apply our extensive food import knowledge to reduce spoilage and save you money.
We can successfully import:
Fresh produce
Meat and seafood
Dairy product
Chocolate
Baked goods
Pre-prepared meals
Dairy and protein substitutes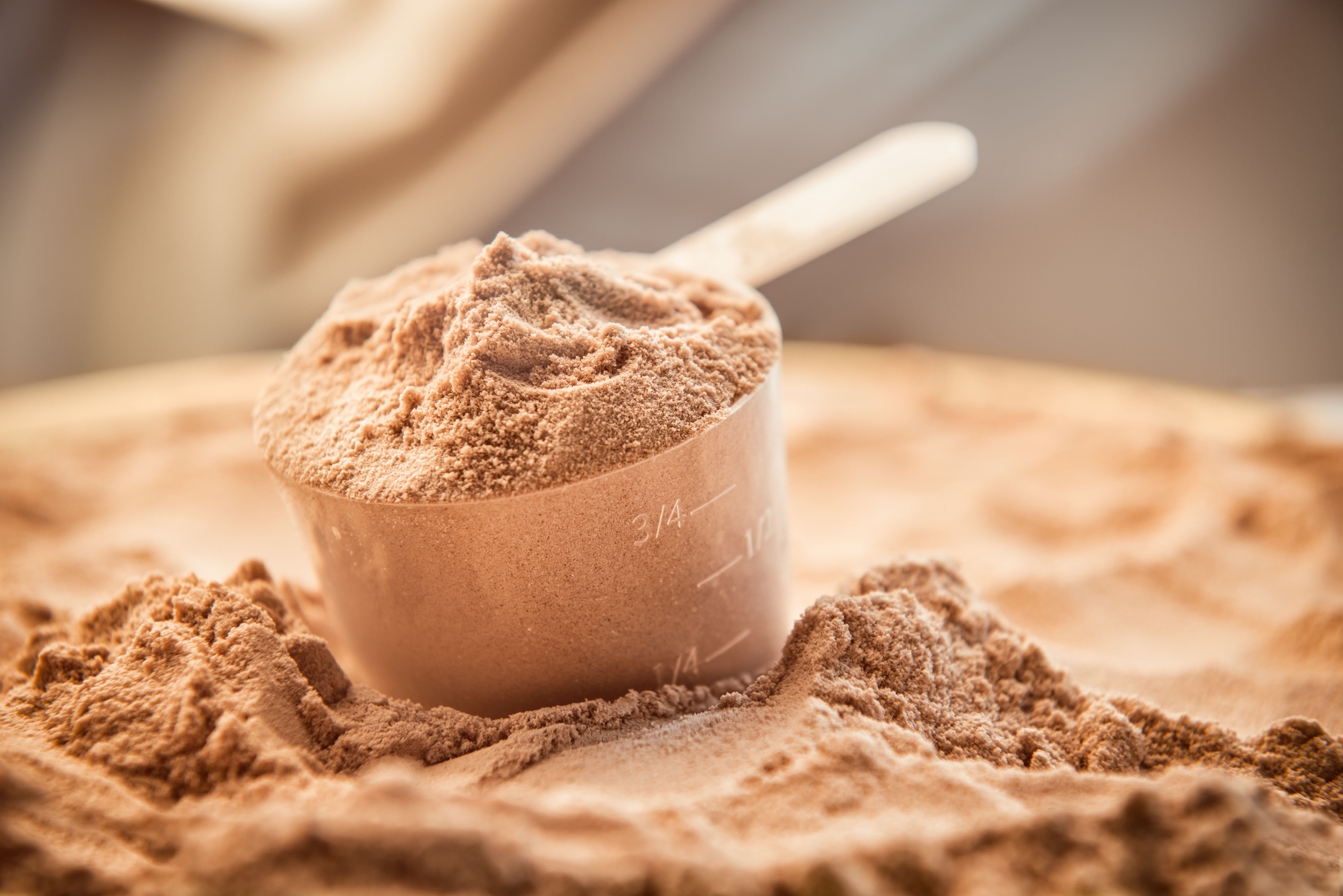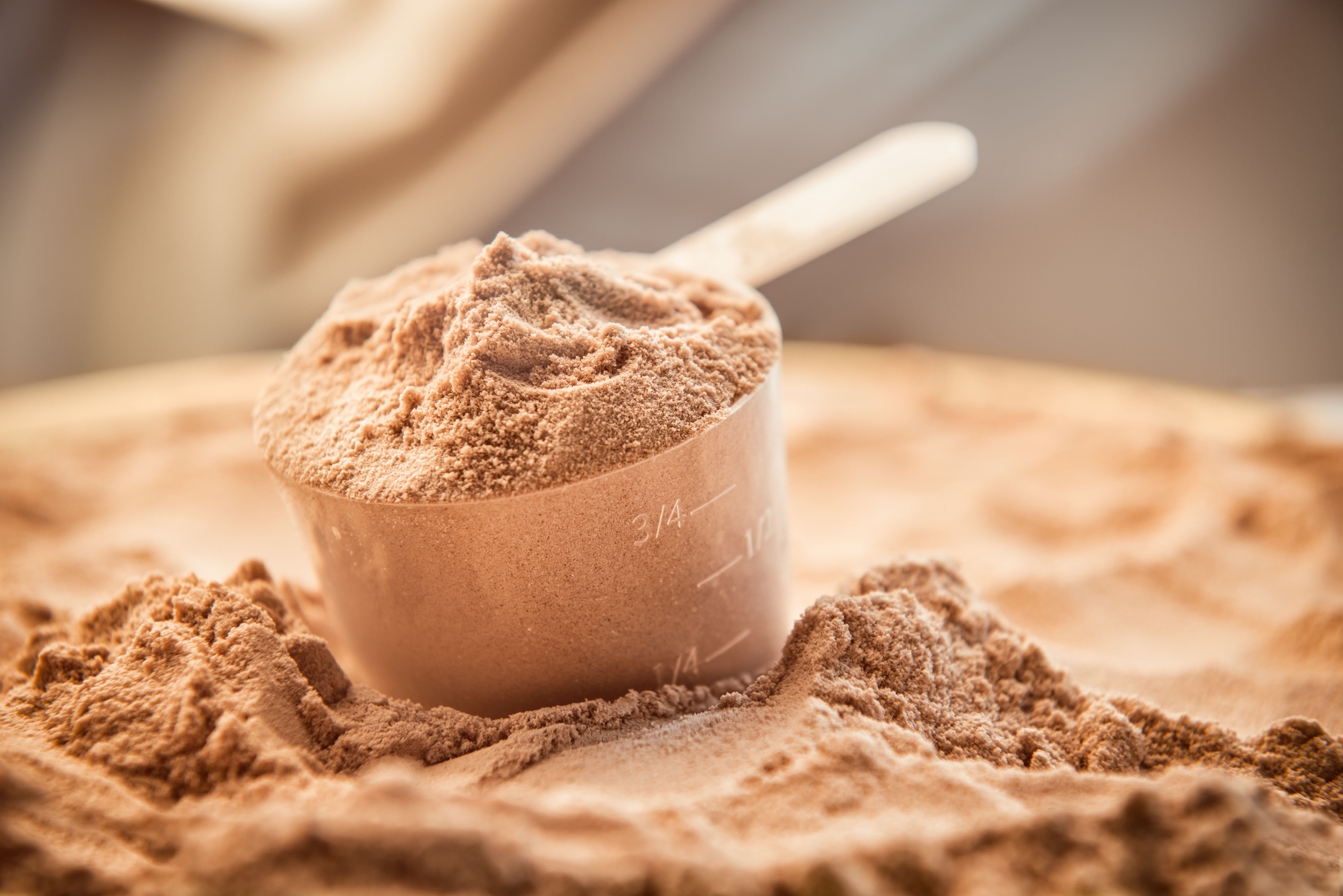 Import alcohol without spilling a drop
From beer and wine, to boutique spirits, import alcoholic beverages into Australia with minimal spoilage using safe and temperature controlled shipping. We'll work with you to design the best transport solution for your beverage, ensuring the product stays fresh and ready for consumption on arrival.

Alcohol import are subject to strict regulations, and we will helps you navigate all of the regulation, rules and paperworks to get you product delivered efficiently.
Supplements shipped with care
Supplement and healthcare products must meet strict regulations to enter Australia. GenFreight will advise you onall aspects of your import, from safe packaging the paperwork, so that your product arrives efficiently every time.